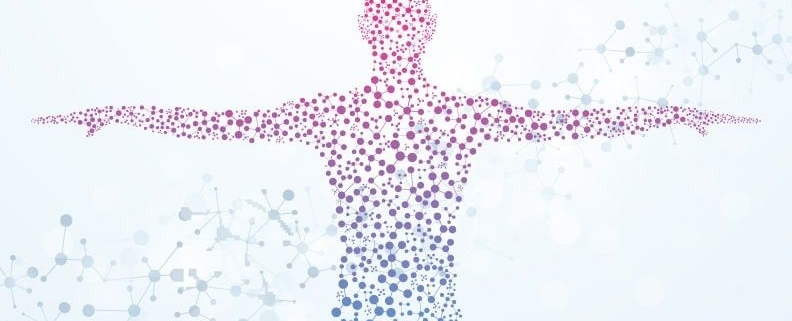 One of the latest developments in medicine has been how we can use the microorganisms that live on and within us to enhance our health. Most of us are aware of the bacteria which exists in our gut and helps to digest food – we supplement these organisms with probiotics and use prebiotics to keep them healthy. The emergence of foods like Kombucha shows that Australians understand the need to keep their gut microbes healthly so they stay healthly themselves
So, what is the Microbiome? The microbiome is the collective name for all microorganisms that live on and in us. These range from bacteria, fungi and viruses.
Here are some really interesting facts about your microbiome:
100 x more microbe genes than human – we are more microbiome than human!
Between 1-3% of total body weight is your microbiome
Each microbiome is unique. Your microbiome is a like a fingerprint – no one has the same as yours
Microbes are first acquired during birth. It is vitally important that we are exposed to these microorganisms early on to build tolerances to allergies, asthma…etc
The correct balance of microbes is essential – if you allow too many harmful microbes to grow you can get sick
The microbiome on your skin can also help with your skincare, some organisms can activate ingredients to make them more powerful or readily accepted by your skin. One such ingredient is Gallic Acid a powerful antioxidant that can brighten your skin and control pigmentation (dark spots). Gallic acid is very unstable in skincare and up till now could not be used. Revision Skincare has developed a new type of Gallic Acid, Digucosyl Gallic Acid which can be converted to an active form by the bacteria on your skin – this altered form is then accepted by your skin and all the great benefits can be achieved
Nectifirm Advanced from Revision Skincare is the only product globally that works with your own microbiome to brighten your skin. Check it out on under the Revision product page.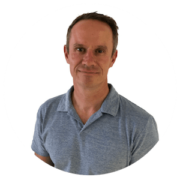 https://www.envogueskin.com.au/wp-content/uploads/2019/06/microbiome.jpg
430
792
Ian Carroll
https://www.envogueskin.com.au/wp-content/uploads/2019/03/envogue-skincare-logo-black.png
Ian Carroll
2018-03-09 12:05:21
2019-07-05 08:13:28
Skincare and your Microbiome