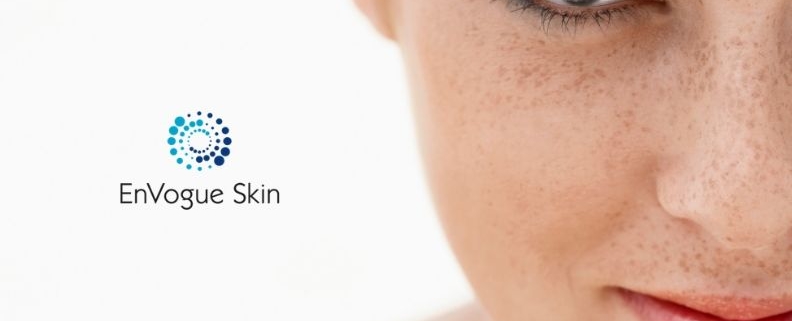 Being in the Cosmetics industry 14 years and still figuring out ways to BANISH, LIGHTEN, BRIGHTEN my freckles so I empathise with both professionals and customers- I hear the infamous word day in day out.
HYPERPIGMENTATION. I wanted to share with you all my experience so far- How does MY hyperpigmentation look good some days and let's say……not soooo good others- I see the beauty and characteristics in other people's pigmentation but just not my own! Linzi here BTW. People tell me all the time it's the "sun" that cause this- I lived in hot countries and not so hot countries BUT either still plagued with these pesky brown spots!

WHAT?
PIGMENTATION is colour. Too much pigmentation is referred to by professionals as HYPERpigmentation AND too little is HYPOpigmentation.
Your skin gets its colour from something called melanin which a group of natural pigment occurring in your body and produced in cells called melanocytes. It can appear as reddish or brownish colour. Hyperpigmentation can appear in forms of freckles, liver spots, age spots, birthmarks, melasma and Hypopigmentation can appear in forms of white patches and is often referred to as Vitiligo. (Always seek advice from a Medical professional when diagnosing.
HOW?
When the melanocyte cells become damaged it effects the amount of melanin produced. Melanin is produced by the oxidation of an amino acid (tyrosine). Many things can influence this like hormones, UV, sun, environment, acne or even surgery.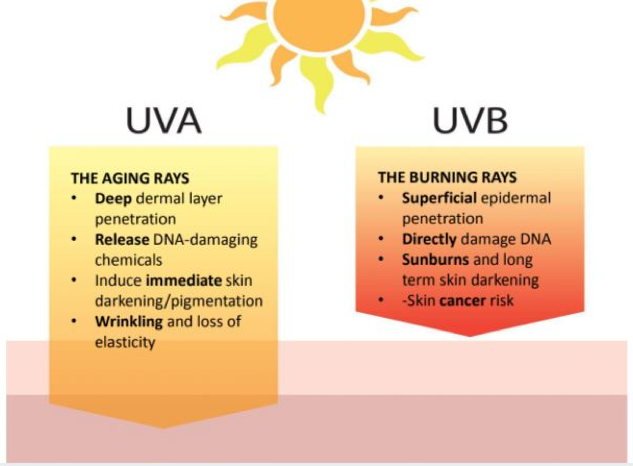 WHY?
Basically, we need this to prevent skin cancers- hence why the majority of people's skin colour appears darker after being exposed to the sun. We are all different colours, shapes, sizes and talk differently (some more than others)- and guess what when it comes to melanin we are all different too, genetics, cultural back ground have a huge part to play in this.
TREATMENT?
A great place to start is SUNSCREEN! Almost certainly those darkish brownish patches will appear even darker if exposed to the sun- making sure you choose an SPF that protects from both UVA AND UVB rays. (check the bottle or seek professional advice) and topping this up on a regular basis.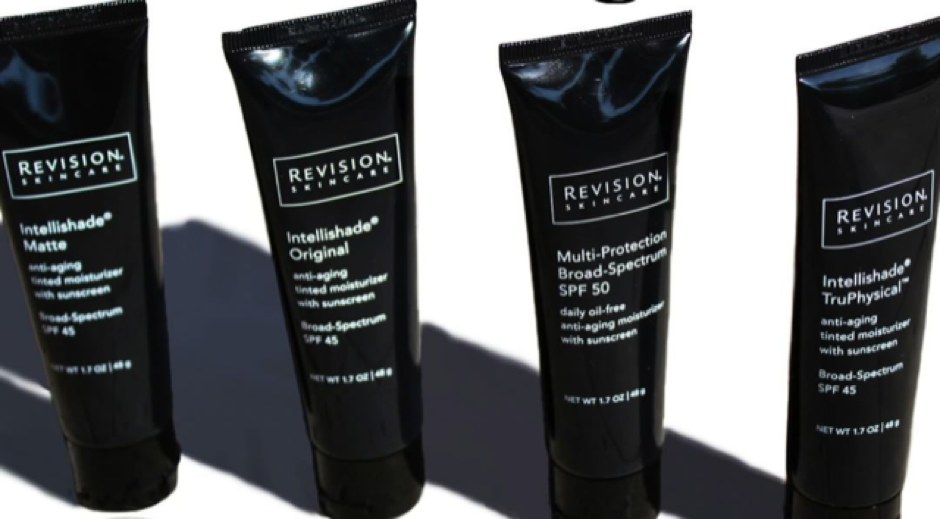 There are many new and old professional treatments out there-chemical peel, laser, IPL, Micro needling, prescription medicines- all vary in clinical outcomes, levels of down time, pain and price! (which can hit you at the same time!)
Personally, I have tried all of the above (shocked face) all of them had a positive impact on my face and décolletage however like anything I have to keep it up! Using a daily skin care routine of lactic & salicylic acids, liquorice, antioxidants, SPFs (applying them topically) along with feeding my body with carotenoids, antioxidants, polypodium leucotomos(fern tree extract) name but a few! Watch out for my new updates on combating hyperpigmentation.
IG @envogueskin or FB EnVogue Skin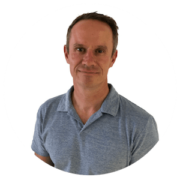 https://www.envogueskin.com.au/wp-content/uploads/2019/06/pigmentation.jpg
430
792
Ian Carroll
https://www.envogueskin.com.au/wp-content/uploads/2019/03/envogue-skincare-logo-black.png
Ian Carroll
2018-10-10 15:01:36
2019-07-05 08:13:17
Pigmentation