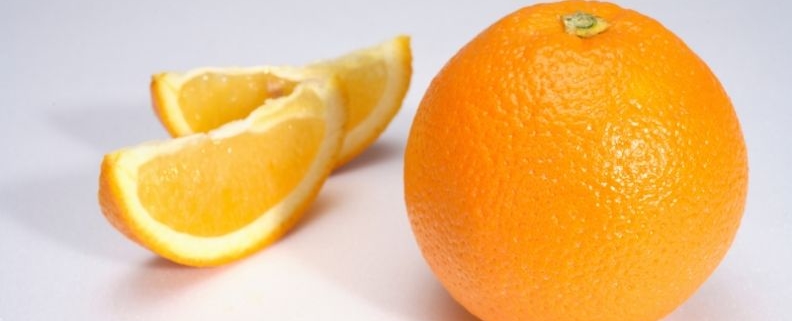 Does the hype around Vitamin C really stack up?
Vitamin C has been a stable of any serious skincare range for years, but what does it really do? Below are the main reasons you need to consider a Vitamin C in your skincare regime:
It attacks the free radicals which damage ourcells – Vitamin C is an anti-oxidant, meaning it hunts out free radicals or oxidising agents. Vitamin C is considered one of the strongest antioxidants available
It protects your DNA from solar damage – Vitamin C acts as a photo-protector to our cells. If our DNA is damaged by solar radiation it means the cells don't replicate correctly. That's why its recommended to use Vitamin C in the morning so you are protected during the day
It controls your pigmentation – It has been shown to reduce the production of melanin which gives our skin its colour or pigment. Too much pigment means our skin can be dark and blotchy
It helps produce new collagen – Vitamin C is crucial to building new collagen which gives our skin plumpness and firmness
Now it's clear that Vitamin C is a worthy ingredient in your skincare –next let's look at the types of Vitamin C you can choose from:
L-Ascorbic Acid – Still a popular choice in skincare, it is the purestform of Vitamin C and is what the cell needs, however there is one big issue with L-Ascorbic and that's the ACID bit!L-Ascorbic Acid has a low pH value (making is an acid) and when you apply it to your skin you can experience redness or itching as inflammation begins. People with sensitive skins struggle with L-Ascorbic Acid.
THD Ascorbate – TetraHexylDecyl Ascorbate is a close cousin of L-Ascorbic Acid. Basically,its L-Ascobric with a small 'fatty acid' chain attached. This fatty acid makes a big difference as it makes the product pH neutral and reduces inflammation, redness or itchy –anyone can use THD Ascorbate!THD Ascorbate gives you exactly the same benefits as L-Ascorbic acid without the skin dramas.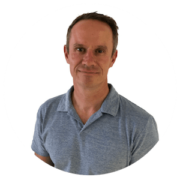 https://www.envogueskin.com.au/wp-content/uploads/2019/06/vitamin-c.jpg
430
792
Ian Carroll
https://www.envogueskin.com.au/wp-content/uploads/2019/03/envogue-skincare-logo-black.png
Ian Carroll
2018-03-21 16:24:04
2019-07-05 08:13:23
Does the hype around Vitamin C really stack up