Collagen Stimulators – Everything You Need to Know
Collagen stimulators represent a wide range of aesthetic treatments focussed on building new collagen and elastin – key components of youthful skin. These treatments range from biostimulators, energy devices and injectables. They stimulate collagen production to restore facial volume and boost skin structure.
The beauty industry is one that is huge at the moment, and therefore, collagen stimulators are fast-becoming a favourite within this industry. But what are collagen stimulators, and how do they benefit you? EnVogue Skincare answers these questions, and more, below.
Skin Rejuvenation
Your skin is visible to everyone and is the largest organ of the body. It's a major player when it comes to the visual signs of aging, and this is something we will all have to deal with, unfortunately.
Collagen stimulators have the potential to improve skin structure for both men and women. It's something that can really help to create a more youthful appearance and can provide subtle and natural-looking results.If you are interested in skin rejuvenation, collagen stimulators may be just the thing you have been looking for.
What Are Collagen Stimulators?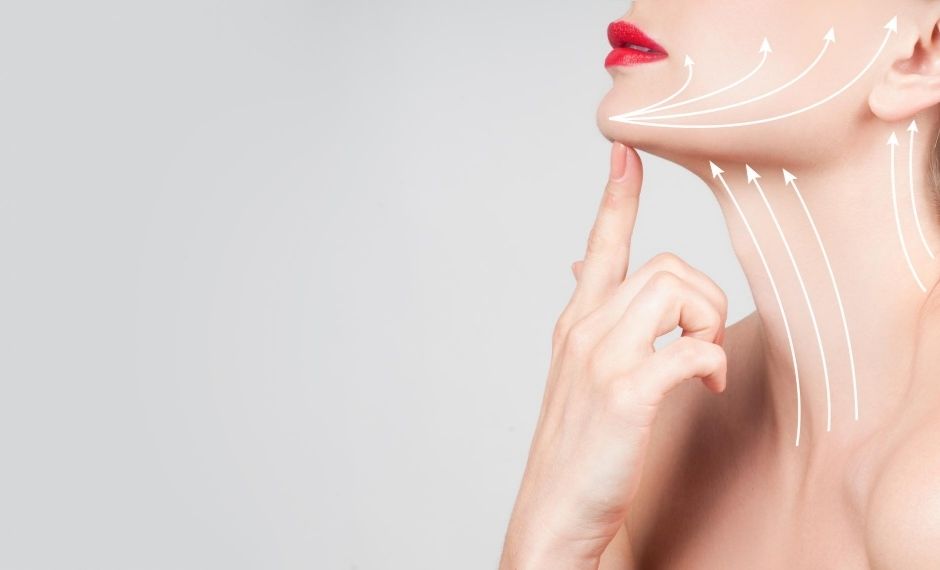 There are 3 key groups of Collagen stimulators, detailed below.
Biostimulators
these are generally injectables and stimulate new collagen by creating a weak inflammatory response which includes the formation of collagen and elastin. Biostimulators have a long history in aesthetics and can provide some good outcomes, however their performance can be variable as some people will see little improvement.
Energy devices (Lasers, Ultrasound or Radio-Frequency)
These devices deliver energy into our skin which responses by generating new collagen, usually these devices work at deeper levels than the biostimulators. Energy devices are good for larger body areas but can be painful due to the high levels of energy they deliver
Injectables
Other injectable products like PRP claim to generate new collagen due to their needling impact which is the repetition of injections in a small area. Again some good results are possible but there is a large variable
A collagen stimulator is an injectable substance, so is a lot more popular than having to go under the knife and it's not so invasive because it's just an injection.
The results of all collagen stimulators are dependent on the amount of new collagen you can build, generally it's accepted that new collagen lasts 5 to 10 years but it's important to get re-treatments as our collagen is always being degraded by natural processes in our bodies, which is incredible and definitely an investment that many would want to make.
Depending on the age of the patient, 2-3 treatments will likely be needed.
The Benefits Of Collagen Stimulators
What are the benefits that come from using collagen stimulators?
They help with skin rejuvenation, and can even subtly make a big difference.
Results will continue to improve for up to 6 months after the procedure
They help to improve the volume of the skin and can also provide a more smoother appearance in general.
It subtly reduces the appearance of fine lines and wrinkles or folds in the skin.
It stimulates growth of your own collagen and adds volume wherever it might be missing in the face, neck, and hands. Better-hydrated skin contributes to the overall health and glow of your skin, so collagen stimulators are definitely able to provide that.
What Happens During The Treatment – Biostimulators
For the treatment itself, local anesthetic is injected to help minimise any discomfort you might feel along the process.  A cannula is then used in order to help deposit the collagen stimulator under the skin. This is in the form of long threads and the area is then massaged in order to help distribute the product evenly.
The result can vary from person to person, but these collagen stimulators can last for up to two years. New collagen growth and further increasing volume are both things that can come from having this treatment.
Giving that extra attention to your skin can certainly make a big difference, and skin boosters like this collagen stimulator can be helpful for collagen growth.
What are the Side Effects of Collagen Stimulators
Some side effects of the treatment can be bruising and redness, as well as some post-treatment swelling. However, this is something that will eventually calm down and disappear within a week or so.
Is It Beneficial For You?
You should always weigh up the pros and cons of any beauty or cosmetic treatment that you get, whether it's invasive or not. Is it something that is going to help you? There are many benefits that may come from having collagen stimulator treatments, and it's certainly good to have when you're reaching the age where collagen production has decreased.
Whether it be slightly or significantly, having these little booster treatments can ensure that your body continues to make collagen. Collagen production is important for the skin because it helps provide that youthful glow and appearance. Whether that's on your face, neck, or hands, a lack of collagen can be a telling sign on these body parts and so it's always good to explore what's out there.
If you've wanted to tackle fine lines, wrinkles, and other signs of aging, then this is something you certainly want to give a go.
Collagen stimulators are being referred to as the latest beauty treatment breakthrough. They are helping many people achieve more youthful-looking skin without the need for going under the knife.
The future of Collagen Stimulators
A new group of collagen stimulators are fast becoming the preferred  collagen stimulators of the future.
Starting in the early 2010's out of South Korea, PDO (Polydioxanone) mono threads are growing in popularity with leading Cosmetic Drs.
PDO mono threads are made from a resorbable suture material which are inserted into the skin via a short needle.
Over 6 weeks these threads stimulate new collagen and elastin which tightens, lifts and volumizes your skin.
The major benefit of PDO threads over other collagen stimulators is the predictable and consistent manner of collagen growth – resulting in better results.
Find Out More
EnVogue Skin is your Australian distributor for Matrix PDO Mono Threads. Click here to find out more about this product or to make a stockist enquiry.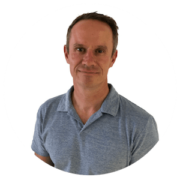 https://www.envogueskin.com.au/wp-content/uploads/2020/08/collagen-stimulators.jpg
570
940
Ian Carroll
https://www.envogueskin.com.au/wp-content/uploads/2019/03/envogue-skincare-logo-black.png
Ian Carroll
2020-08-17 19:01:04
2020-08-17 19:11:05
Collagen Stimulators and Skin Boosters